"THE GREATNESS"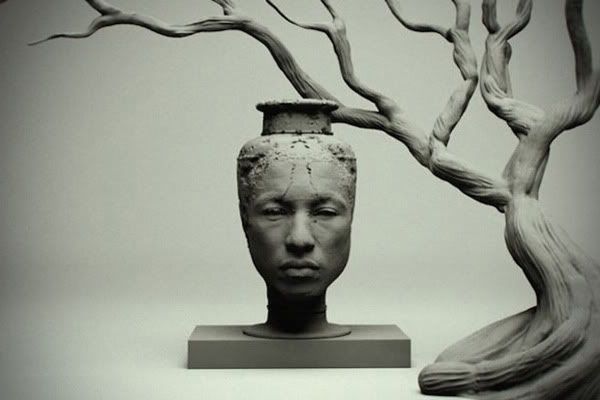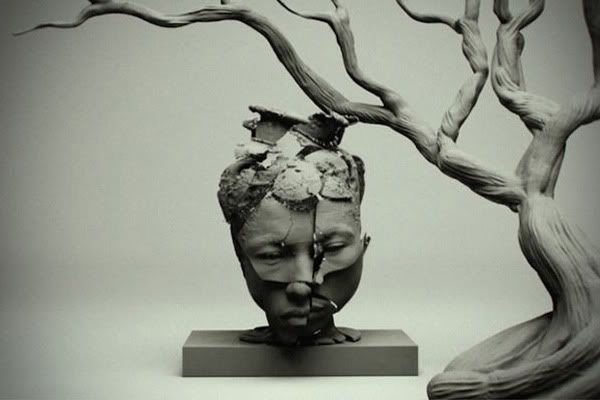 Yesterday 09.02.10 Yi Zhou unveiled project "I AM YOUR SIMULACRUM" at 20 Hoxton Square Projects in London. A Project that follows up on their 2009 video
The Ear
. "The Greatness" a retrospective show that dated back to 2006 utilizes complex 3D modeling software to re-create the face of Pharrell Williams onto a vase inspired by surrealist masks and Greek-style urns. The films premise follows the progression and eventual degradation of the vase to represent death. Shanghai-based Chinese creative Yi Zhou's exhibition will end on 09.11.10
Unconscious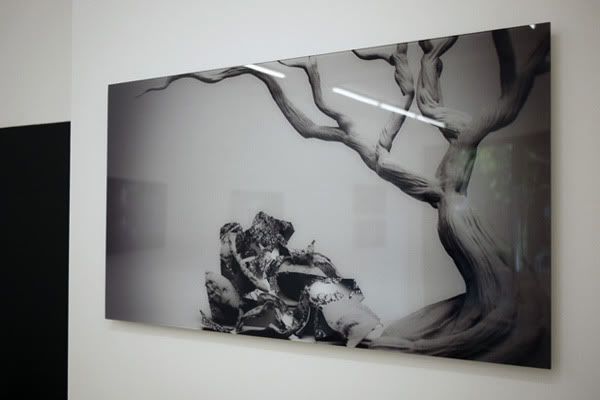 Above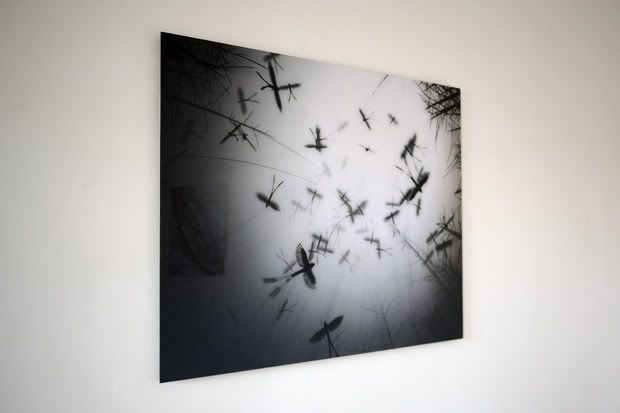 Freedom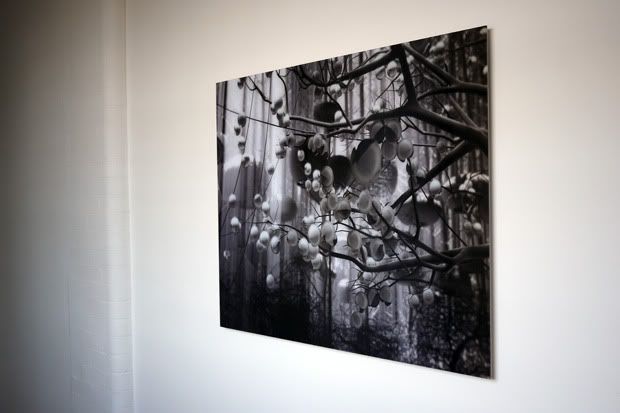 Imagination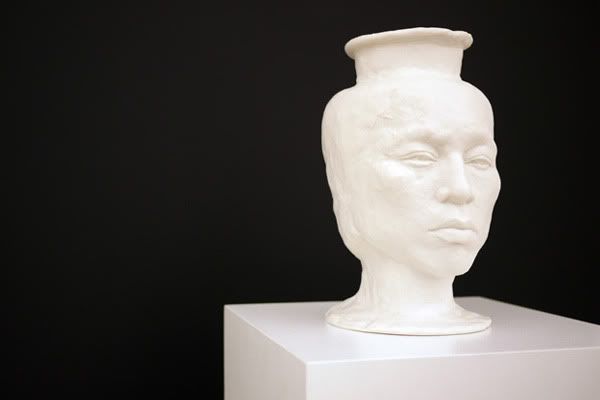 The back of your eyelids is a blank canvas; your mind, it's a brush...you're the artist...you have all control.